Love at first sight: OnceMore® by Södra and Rester announce a new partnership bringing change to the circular textile scene in the Nordic market
Rester Ltd was founded in 2019 and today has the largest mechanical textile recycling center of its kind in Northern Europe. This collaboration is to play an important role in growing OnceMore® by Södra towards its target of processing 25,000 tpy of textile waste by 2025.
Södra and Rester are launching a partnership that has a wider impact beyond these two companies. The collaboration brings synergies and provides a hub in Sweden for collecting all different kind of recyclable business textiles. These will then be processed and distributed to best possible and suitable streams of raw material for the textile industry, thereby closing the loop for business textiles. The new hub will be based in the Gothenburg area. At this hub Rester is providing an efficient collection point for all the clients, new and existing ones, in Sweden, Norway and Denmark. Furthermore, closing the loop for textile is in line with the proposal for EU textile strategy, that will have major affects to material flows in next few years.
"Our collaboration and a joined goal with Södra gives us multiple possibilities to widen our end-of-life-textile services to cover Sweden, Denmark and Norway. This is an important milestone for us and for the whole Scandinavian textile industry towards circularity. Replacing virgin raw materials with recycled ones will become fast "a new normal" empowered by regulation, but at this stage forerunners such as Södra and Rester have an important role in the transition in textile industry. The movement will happen fast and working towards systemic change requires partners who are willing to share their expertise and who are ready to put effort into the task. Södra has a versatile, fantastically well organized business and I see their determination to keep materials in circulation as an essential fuel towards new, circular era. We are truly proud to be along as a partner in the narrative of "Once more – closing the loop for textile waste", rejoices Outi Luukko, CEO of Rester Ltd.
As a result of this collaboration, both companies will take concrete steps closer to their goals of solving the industry's challenges with textile waste and helping other companies to join the movement and become more circular for textiles.
"Having Rester as a partner in sourcing raw material is easy on so many levels. We have common goals and can learn from each other, and it also opens new opportunities on how we together can tackle textile waste and become more circular. Right after our first meeting, it was "love at first sight"! Forging social bonds and sharing knowledge are critical for a full partnership to flourish," says Åsa Alvhage, OnceMore by Södra.
Environment:
Around 90 million tonnes of textiles are disposed annually worldwide and textile industry accounts for 10% percent of the world's greenhouse gas emissions.
Within Rester process, for every tonne of recycled fibre produced, 525 thousand liters of water and 3700 kg of CO2 are saved, compared to producing completely new textile fibers.
Contact information:
Åsa Alvhage
Sourcing rawmaterial
Mobile +46730780061
asa.alvhage@sodra.com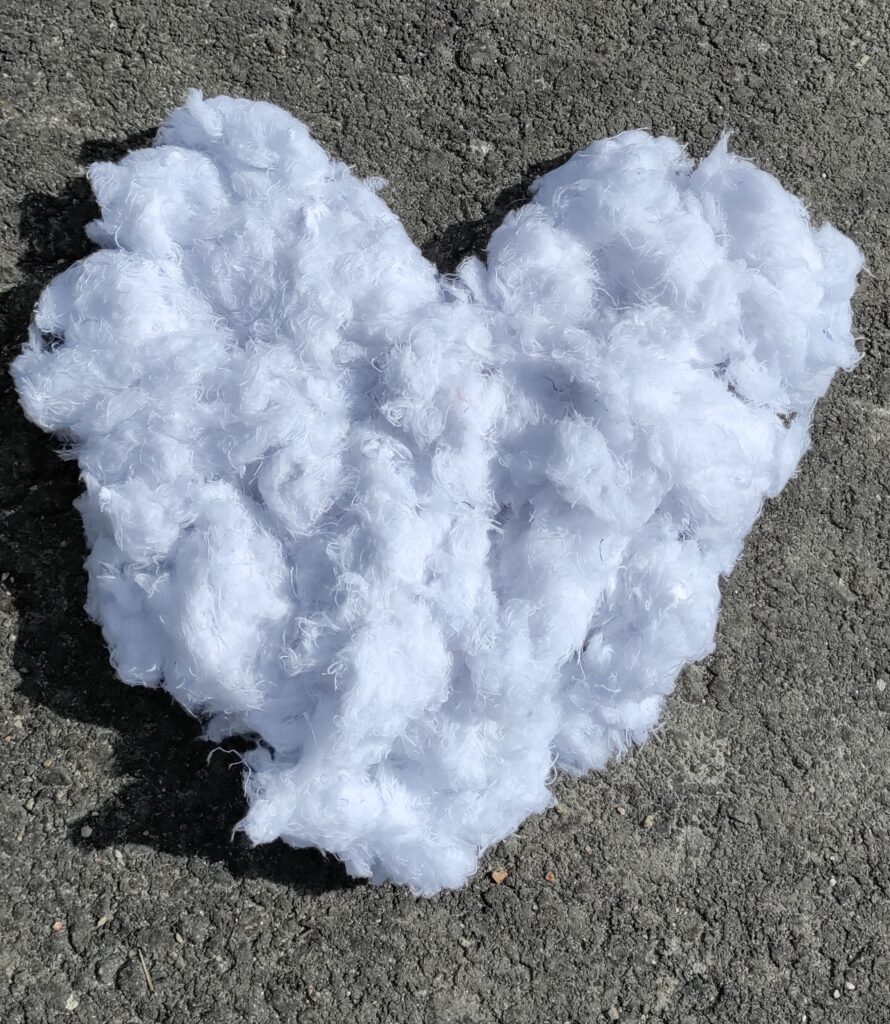 Kuva: Rester