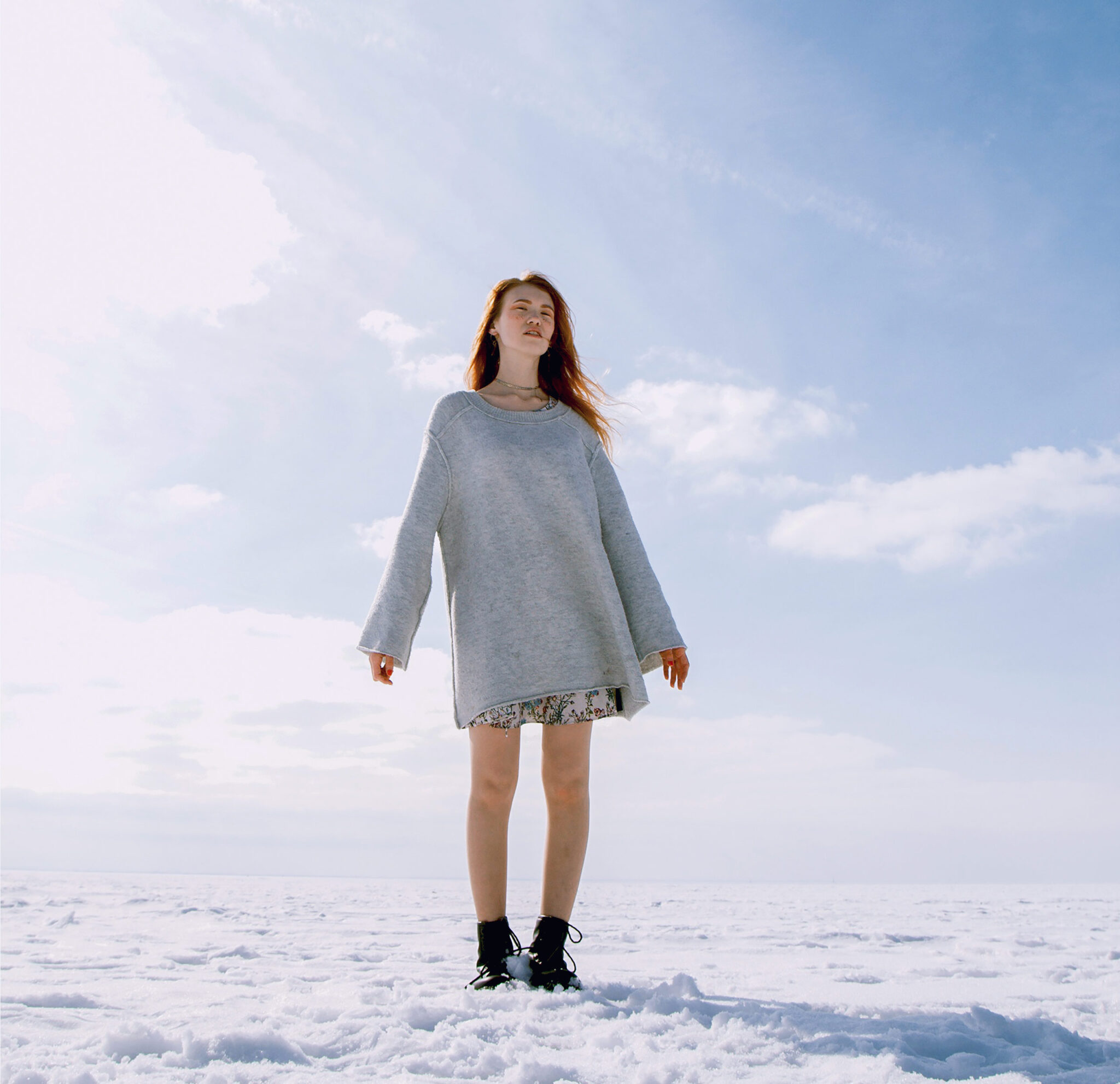 Helping the
world recover.
Fiber
by fiber.
Hello. We are Rester.
A Finnish company that enables the recovery of business textiles* into new fiber and high quality raw material.
*like textile waste, end-of-life textiles, garments, clothing, uniforms and workwear, flat linen, towels, and side streams.
Sound boring?
We don't think so.
Because we believe that the good we do today is shaping a better tomorrow. With both a closed-loop and open-loop recycling process and a circular approach to business, we offer the most efficient ways to lower carbon dioxide emissions and optimize production, while using the least amount of resources. The more recyclable fibers are used in the textile production, the less demand for virgin materials. This frees up natural resources, like land and water, for future needs, offering a lighter environmental footprint. It's a win for both people and the planet!
Join the circular textile business.
At Rester we are passionate about enabling a circular textile business for companies that produce end-of-life, side or waste stream textiles, as well as companies that can utilize recycled fiber in their production or products. They can be one and the same business, or two separate ones.
Let's recycle fibers
We think implementing circular solutions with efficient recycling systems should be easy and affordable. Opt for closed-loop recycling to reuse your own material – textile to textile or fiber to fiber. Or choose an open-loop recycling system, where your textile fibers can be sold on to another company, to be upcycled into something else. We currently handle cotton, polyester, cotton-polyester, wool, polypropylene, and mixed materials.
Let's repurpose fibers
We are delighted to see an increase in businesses wanting to recycle their textiles. It creates opportunities for companies in need of various fibers for their products or production. Our circular economy plant refines fabrics into new, high quality raw material. The recovered fibers can be used to manufacture yarn, fabric, and various non-woven materials, such as insulation, acoustic panels and filter fabrics, as well as composite. During the mechanical recycling process, the textile grades can be mixed to achieve a desired outcome. We currently handle cotton, polyester, cotton-polyester, wool, polypropylene, and mixed materials.
What's up